John's Personal Collection - Page 1
John Broden, owner of Chevy Supply of Assonet, is proud to show his collection of low mileage, original, unrestored & fully restored vintage Chevrolet show cars. These beautiful Chevy car classics are in mint condition and ready for the road!
Click photos to enlarge. Use arrow keys for next and previous.
1937 Chevrolet Cabriolet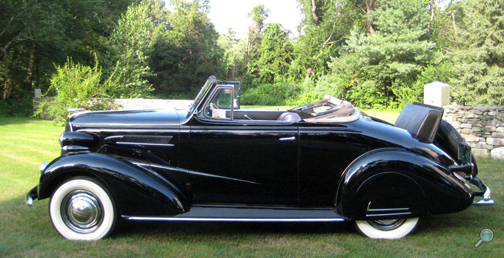 1937 Chevy Cabriolet, 1 of only 1724 produced, powered by N.O.S. 1962 261 c.i. Chevy 6 cyl., dual carbs, split manifold, Vertex mag. Owned since 1989.
1938 Chevrolet Master Coupe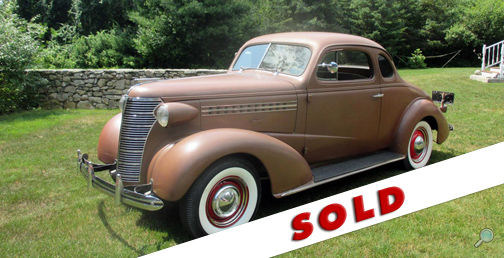 Bought in CA in 2014. Stored for nearly 40 years. Absolutely rust-free. Rare options include original push-button radio. Powered by a 1955 235 6-cylinder.
1938 Chevrolet Master Coupe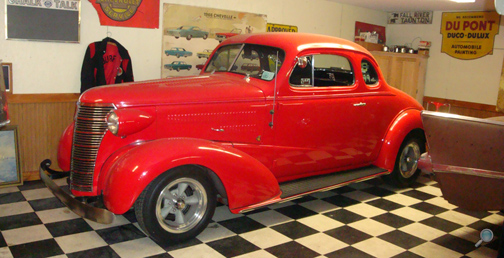 1938 Chevy Master Coupe, owned since 1977, powered by 250c turbo-charged, 6 cylinder Chevy.
1949 Chevrolet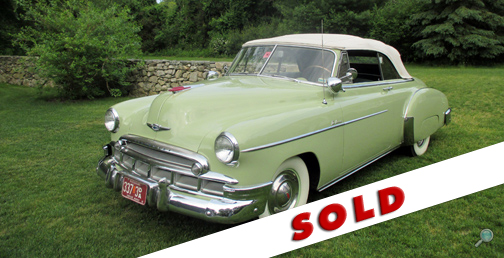 1955 Chevrolet Sedan Delivery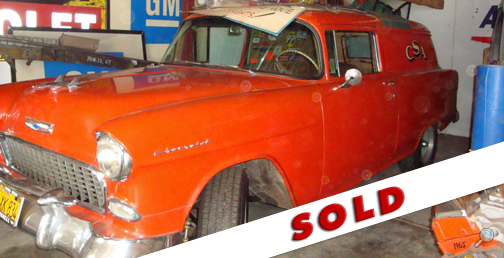 1955 Sedan Delivery, originally a Bakery truck from New Bedford, MA. Purchased on August 1, 1970 for $60.00. 283 c.i. 4-speed.
1956 Chevrolet Sedan Delivery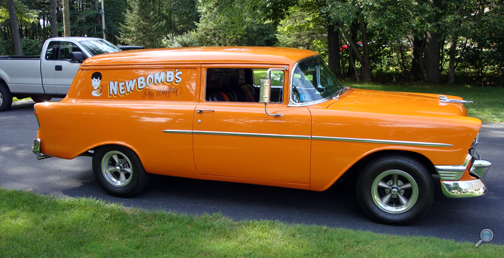 This is the original car from the movie "Hollywood Knights" (1980), original paint, chrome, and upholstery from the movie. Owned since 1995.
If you have any questions, feel free to call 508-644-CHEV (2438), or send an email to info@chevysupplyofassonet.com.